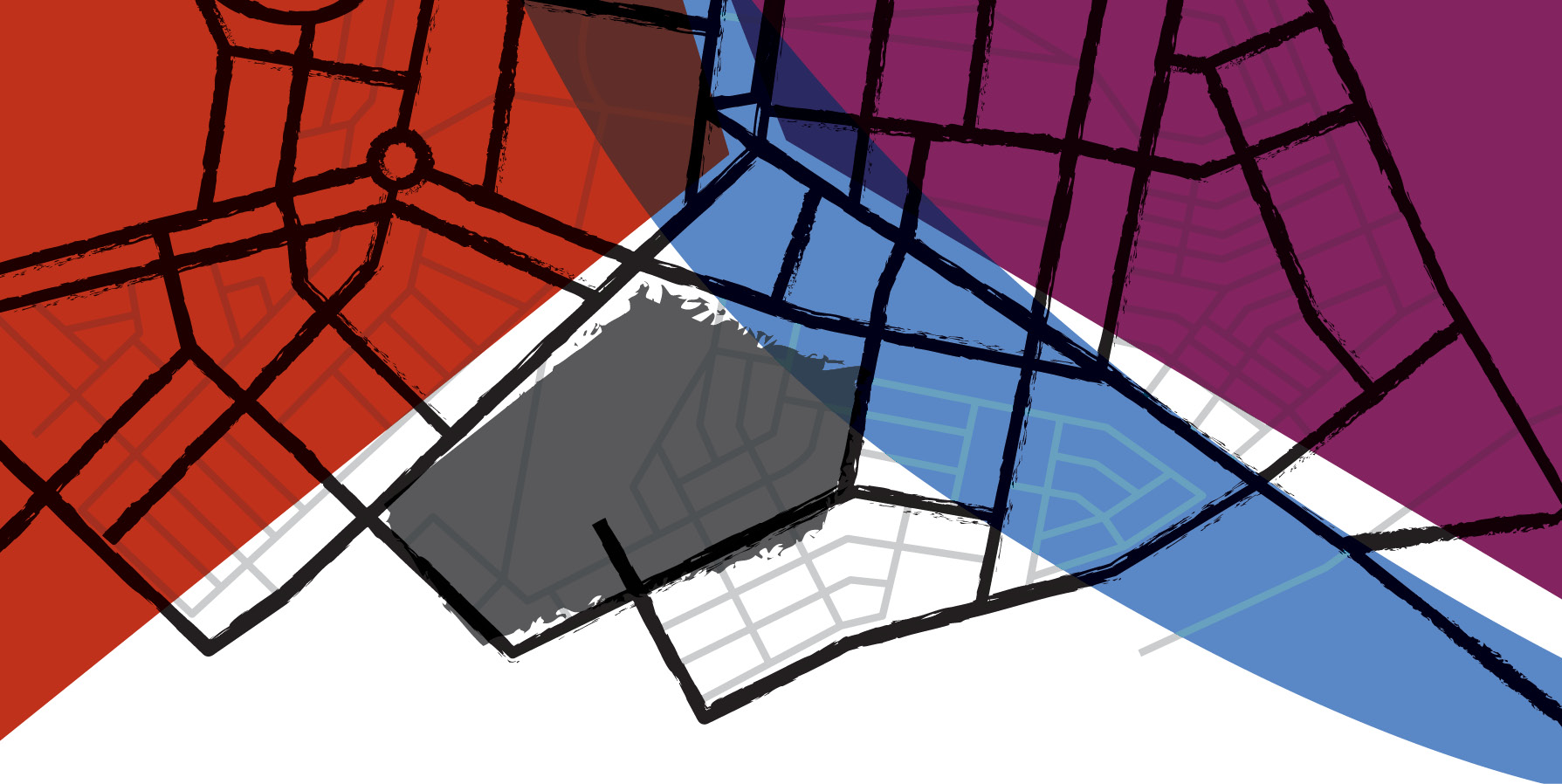 Building out disruption
How construction can be improved to minimise the impact on communities
When it comes to estate regeneration, disruption for residents is a given. Whether renewal constitutes refurbishment and infill development or wholescale demolition and rebuild, construction by its very nature involves additional noise and traffic as a bare minimum.
However, the better developers and contractors have, over the years, developed ways of minimising disruption and responding quickly and effectively to concerns and complaints when they are raised.
Securing the right team at the outset
So far as Leigh Scott, head of regeneration at Home Group, is concerned, the starting point is to ensure that the right construction team is hired in the first place.
"A lot of it is about picking the right project teams and the right partners," he says.
"With the bigger regens we tend to do them as joint ventures and so a lot of getting them right is about getting a partner on board who understands you and how you want to do it. They need to be good with residents and mindful of how to work around them."
Securing the right team certainly involves working with people you can trust, but it is also about getting the paperwork right so that everyone on a project knows what is expected of them. "We have people who we work with a lot, like Hill and Countryside," says Scott. "They do this a lot and are very good at it. And then there is the setting up of the JV and we have very good solicitors. Getting the legal agreement right is very important."
According to Richard Sterling, development manager at Willmott Dixon, effective communication is also key. "Communication with residents is paramount and is getting more and more important," he says. "We have community liaison officers on all our projects, and they spend a lot of time reaching out to everyone in the community. That's residents but also local businesses as well."
Building trust in the relationship between builders and residents
Going the extra mile can also build trust between builders and residents, which can mean that residents are more willing to put up with the inconvenience. "We do a lot of additional social value work, so working with community groups if there is anything that needs improving in a local area, like refurbishing community halls," says Sterling.
"We dedicate resources from Willmott Dixon to do that. It makes the whole process easier if people feel part of it."
Mike Woolliscroft, director for the Partnerships South division of Countryside Properties, says that his company undertakes similar works and adds that if anyone on the projects breaks their contractual commitments they are expected to make amends by contributing to a local charity. "If a subcontractor breaches the rules there is a donation that is passed on," he says. "That is something we created as a business and rolled out across a lot of projects. It's not contractual but it is effective."
The importance of logistics
At a more day-to-day level, construction processes can be designed to minimise disruption. Here, getting the logistics right is vital. "That includes where a contractor is going to park their vehicles so we're not disrupting resident car parking," says Sterling. "So, we can park off site and then bus people in or if there is space on site then we will create dedicated parking areas so that we're not parking on roads. Often, people aren't worried about the buildings going up as long we don't block driveways or stop people from parking on the roads."
The timing of site deliveries and supply chain movements is also important if a community is to be kept on side. "We'll often hold vehicles off site somewhere," says Sterling. "They'll then call into site and when they get there, we'll have a holding area on the site so that there aren't standing vehicles on the roads in the local area. We're also moving using and more to modular components now, which reduces the number of movements."
Again, getting the logistics right involves understanding a community and constant communication. "We work with communities to work out when are the busy times in an area," Sterling adds. "So, are we near a school and is school traffic a big issue? If so, we will make sure that deliveries are timed to avoid school drop off and pick up times. It's about getting under the skin of an area at the earliest possible opportunity."
Woolliscroft agrees. "It's not just about how our site managers maintain the gates and the noise and the dust, it starts a lot earlier on in terms of the planning and the engagement with the residents," he says.
"Everybody fears change and the first thing that we do is explain our approach and get people informed."
Phasing, too, can make a big difference. It will always be more economic to simply move people off an estate, knock it down and start again, but the approach actually causes more disruption to people's lives than living with a building site. "For us, the phasing is really important," says Scott. "The easiest thing would be to decant everyone off the site. But the issue we have with that is that you need to think about people's lives. They need to get to work and get their kids to school."
So, while construction may be inherently disruptive, there are steps that developers, contractors and subcontractors can take to minimise the impact on residents. What's more, by going the extra mile they should also be able to maintain trust in the enterprise as a whole.