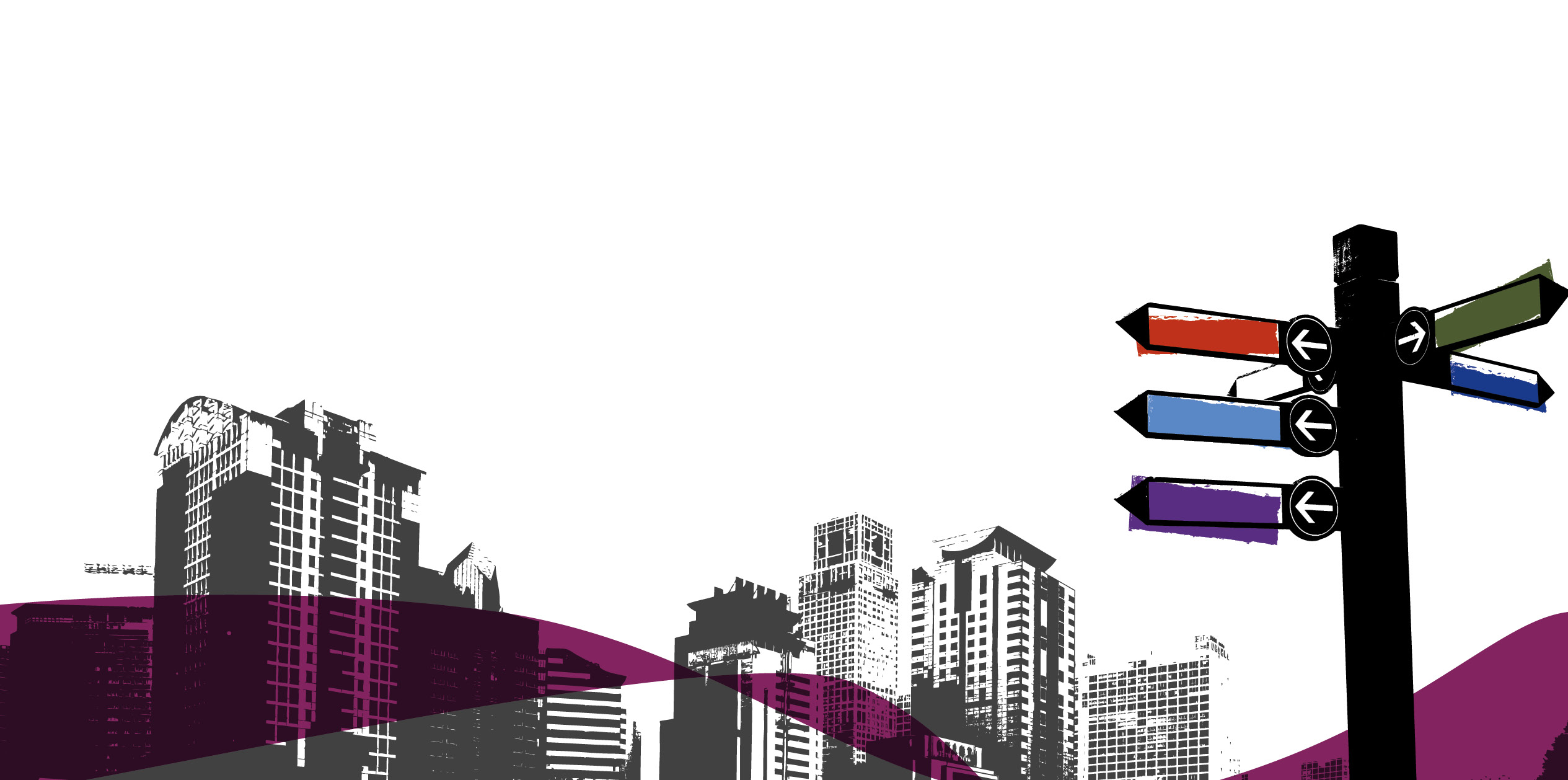 Genuine community engagement
May be easier than you think
—— Opinion piece by Steve Sanham, managing director of HUB
In the last decade, regeneration, as a concept, has become toxic, a byword in the public mind for gentrification, social cleansing or some other negative practice. It is often thought of as something done to communities, not for them, and certainly not by them.
In many ways the development industry only has itself to blame. Too many in property think only about what lies within the red line of their development and the bottom line of their balance sheet. For many communities, developments seem to land in their area like spaceships, without their input and alien to their neighbourhood's character.
It doesn't need to be this way and shouldn't. The first step in remedying this comes at the very start of the development process. At HUB, we believe deeply in the importance of genuine community engagement from the outset. How this is carried out can be so important, because if done badly it can backfire, helping to drive a wedge between developers and existing communities.
Genuine community engagement is actually easier than many may think; the reality is our industry is often guilty of over thinking its approach to engagement, making it too slick, too 'professional', too rigid, and in the end doing too much of the wrong kind of consultation. We can be guilty of adopting a tick box approach, diving straight into a presentation of ideas and building typologies, an approach that tends to lend itself to those with the loudest voices.
We have all come up against this problem of how to reach beyond the 'usual suspects' who turn up to meetings. How can we reach the marginalised, who have as much of a stake as anyone? How can we reach the young? And how can we talk to people in a language that 'engages' rather than just 'consults'? Developers and communities rarely speak the same language, but it needn't be that way.
We need to look at different formats for engagement, both small-scale, subtle approaches and larger-scale festivals and events.
We also need to reach those who may have positive things to say about development, if not a silent majority, a quiet mass of people not exercised enough to give their view.
The planning process all too often encourages confrontation, giving voice to objections, and can fail to capture the full range of views.
That's why we were particularly keen to set up a collaborative community design process as part our Taberner House development, in central Croydon, which is on the site of the former council HQ. The development will provide 513 homes, both for sale and rent, of which 50% will be affordable.
Designed by Stirling-Prize winning architect AHMM and landscape architect Grant Associates, the scheme received planning permission in May 2017 and construction is now underway. A key part of the project is the revamp of The Queen's Gardens, which is adjacent to the site.
Following an extensive public consultation and community engagement process in 2016-2017, during which more than 1,500 people gave feedback on the Taberner House and The Queen's Gardens plans, we invited local people to take part in a series of collaborative design workshops to produce the detailed plans for The Gardens.
Working with our partners The Kaizen Partnership, we set up a process of meaningful engagement about how the park might be reimagined for the next 100 years (or more) of its life. Not everything was up for grabs, and it was important to be up front about that right from the very beginning. We firmly believe that meaningful community engagement must be founded on honest conversations. So there were parameters within which the co-design process had to work: we have planning permission for four residential buildings on the site next to the existing Queen's Gardens; there are historic elements of the park which need to be respected; existing trees that need to be protected; and modern accessibility standards to be complied with. So at the very first session we focused on creating relationships within the group, establishing red lines, and agreeing on a vision and values for the co-design process to reference going forward.
Over 50 people asked to be involved and the first meeting was held in March 2018. This type of engagement broke new ground, so none of us really knew quite what to expect. But the sessions we spent with the local community seemed to be a huge success, with people giving up their Saturdays to discuss and agree how 'we' as a community of interested parties could inform the future design of The Queen's Gardens.
While we're a business that, at its core, was set up to build homes, we take the responsibility we have to the existing communities in areas we work in seriously. The Queen's Gardens are a local asset with huge community value and we were keen from the get-go that we didn't drive the design process for the space in a blinkered fashion, but that the community was right at the heart of its future.
The co-design process focused on concentrating peoples' efforts on planting and biodiversity, play space, and a new café building. To explore these aspects in full and to develop the community's ideas we set up three design sessions over 2018, which led to a detailed planning application for the park, submitted to the council in late 2018. Not only was it both fun and rewarding for all involved, we are confident it will result in a great public space for the whole community to enjoy. We think co-design has huge potential and we are now exploring how we can bring this process into more of our developments and for different kinds of projects.
But co-design is just one way we can properly engage communities. Ultimately, what we all need to do is to find ways to widen the conversation around a development as much as possible. This requires imagination and hard work. But an honest conversation must be at the heart of the process.
Some of our best consultations have been simply sitting down and having a cup of tea with someone and talking about what is going on in their community.
Not talking about project-related issues and instead just finding what is going on in the place they call home – just talking to people about stuff… it's as easy or as complex as that.
Perhaps sometimes we are all guilty of being too professional; consultation and engagement has become a process and an industry. But it will not be effective if it is not founded on honesty and integrity. Having that honest conversation, on a human level, is a great place to start – and you may be pleasantly surprised by the results. Ultimately, can the downside of that approach really be that bad?