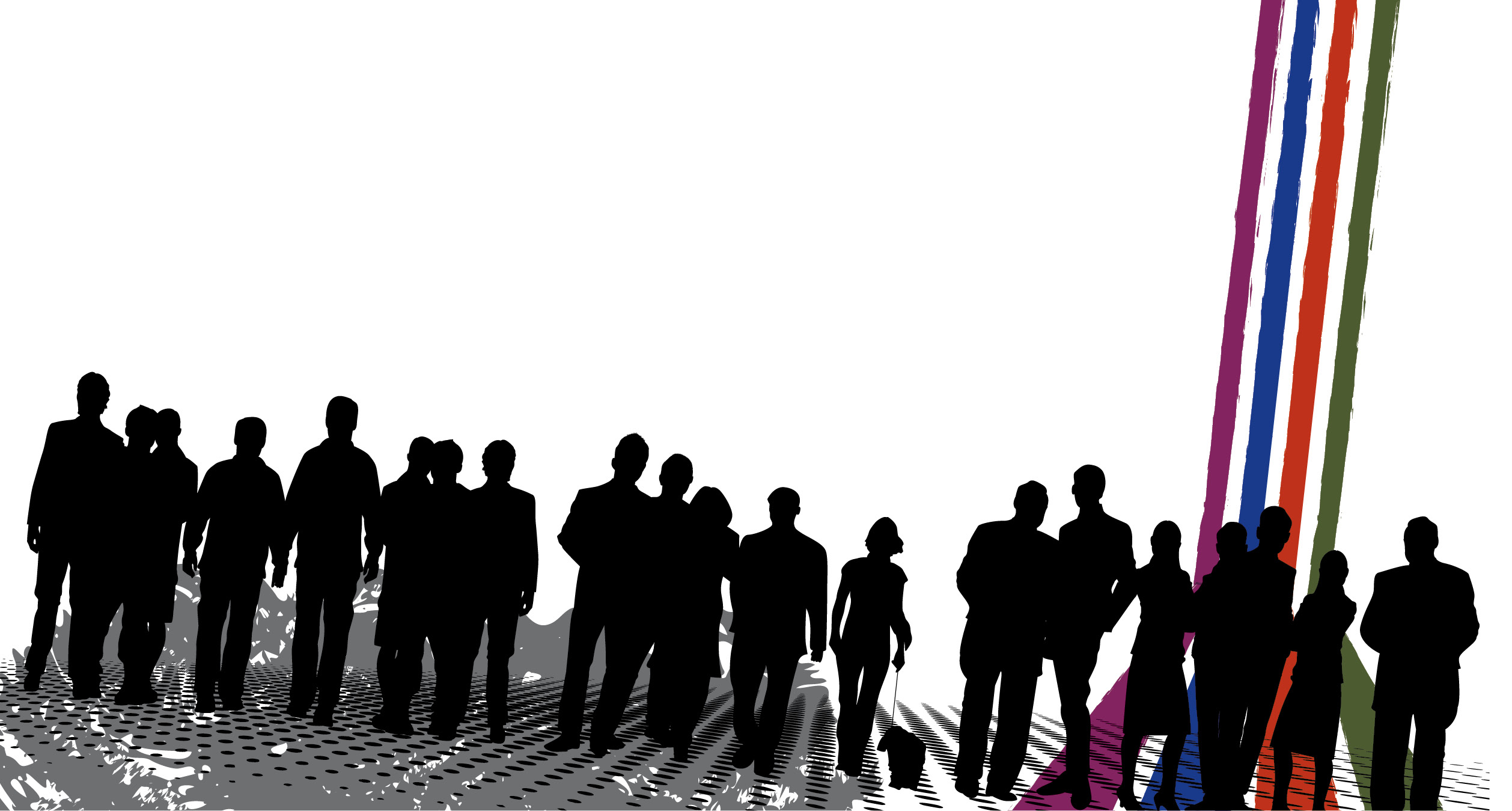 Empowering communities to engage in the planning process
—— Q&A with Nancy Astley, Planning Aid
When it comes to the early stages of an estate renewal project, a great deal of importance is placed on the quality of the plan. In order to ensure plans are robust, developers and housing associations rely on advice from professional planning consultants, while councils of course have their own departments.
Residents, however, are unlikely to have the resources to hire planning consultants to act on their behalf. And that, says Nancy Astley, a volunteer at Planning Aid for London, is where her organisation comes in.
How old is Planning Aid for London and why was it set up?
Planning Aid for London is a charity that was set up in 1973 as a by-product of the squatters movement. So, when squatters' rights came into question in Brixton, there was a big debate about the lack of affordable housing. Planners thought that they could be doing more to help their communities and Planning Aid for London was set up by a couple of planners who started travelling around and giving free advice to community groups who wanted better housing standards.
Does that remain its core purpose?
It has widened a little now. We have a network of professional planning volunteers. So, when you become a town planner, you can do part of your CPD [continuing professional development] by doing work for the charity providing professional advice to local individuals and groups who would otherwise not be able to afford proper planning support. It's about reaching those groups who don't have the money to afford professional help.
What rules govern who can apply for help and who can't?
There aren't many. We do say that it can't be for your own gain. So, we wouldn't give free advice to somebody who called us up and said that they wanted to build an extension to the house. If the extension happened to be for disability purposes or for an elderly person who needed a downstairs toilet or shower that would be a different matter. Each case is assessed on its own merits.
Do you tend to provide help on those smaller types of project, or do you support people on large developments too?
Over the last 40 years, we have been involved in everything from the very minor, such as ground floor extensions, through to work on King's Cross. We did some work for Crossrail and were offered work by the Olympic Delivery Authority. We will have worked on most major schemes in London at some point or in some capacity. That includes policy. We also comment on the London Plan and have been involved in the London Plan enquiries over the years as well.
Do you find that your support is needed on housing estate regeneration projects?
I've been involved in a few, yes! Our role varies a lot depending on how we're brought into a scheme and who has ask for our help. Very frequently, we are engaged as a friend of the people in order to gather the residents into a structured community organisation so that they can give comments back on forthcoming regeneration proposals. Often, we will work on a scheme in that capacity for six months or a year until the proposals have come forward.
Do you work for housing associations directly?
Yes. On other schemes, we've had housing associations actually employ us as a charity to come in and not just form the groups but teach them the necessary skills to comment on plans, interview architects and actually help design the estates. On Central Park in Lewisham, I worked with residents for over 10 years. That was with Family Mosaic, which was one of the first housing associations to employ us up front before they employed architects or anyone else just to gain an understanding of what residents wanted and needed from the estate. We then formed groups of residents and went on to interview architects and visit their offices and got very involved in the whole scheme.
Do you think it's easier for Planning Aid for London to gain the trust of residents than it is for other organisations?
I think that because we are truly independent, we aren't affiliated to any organisation and that includes the Royal Town Planning Institute, we are able to give a very independent picture. I think that independence brings a level of trust that other groups have problems gaining.
Do you think the approach to estate regeneration among councils, housing associations and developers has improved in the last 10 years?
I do. I think developers, particularly on major schemes, have come an awfully long way to realising that communities have a role to play and that their involvement is needed if a scheme is going to be successful. I think that they still have a long way to go in terms of involving communities at an early stage. Often, they only engage when a scheme is close to being submitted and are only asked to comment on certain bits and pieces. But I think generally the big developers in particular realise now that they need residents in order to create
a successful project.