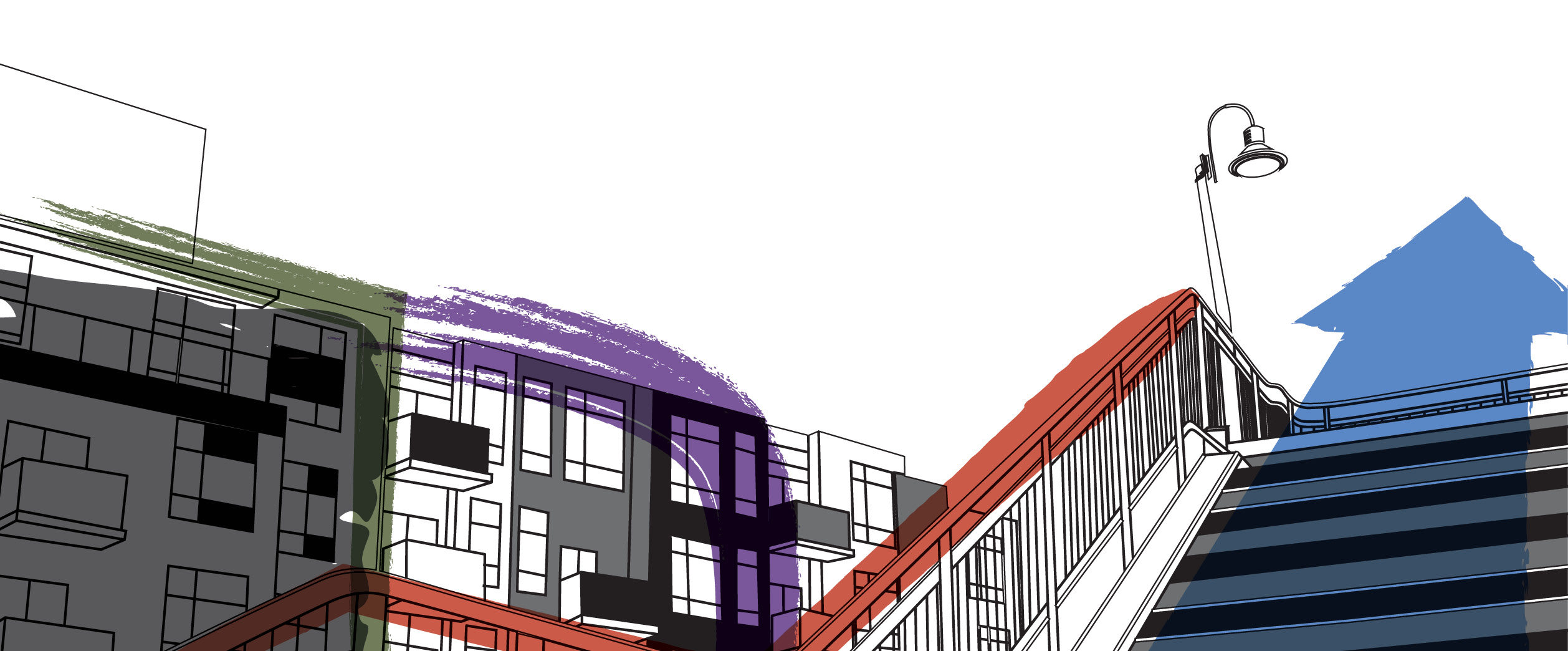 Reputation is your best asset
or greatest liability
—— Opinion piece by Leanne Tritton, ING
One of my favourite films of all time is the Australian comedy classic, The Castle. It centres on the humble home of the Kerrigan family that backs onto an airport and is under threat of a compulsory purchase order.
The developers and lawyers in the film are straight from central casting – sharp suited, loaded and lacking in empathy for the family and their neighbours. At face value, the most flattering thing you can say about the Kerrigan house is that it is 'humble' but that provides the basis for the entire film. For the Kerrigan's, it is home, their 'Castle'.
And there lies the lesson for anyone who is the 'regeneration' game. Regardless of what you think, for the occupiers and residents of the many thousands of sites slated for improvement, it is their home and castle.
The idea that it needs to be improved is often a priority in the minds of the professional rather than the resident. Residents may be well aware of the limitations and challenges in their communities, but it can be patronising and condescending when an outsider points out the flaws – regardless of how well meaning they may be.
Rather than welcoming the people or organisations that are offering improvement, the reverse is often the result as residents feel they are under 'attack'.
Add to that the overall public profile of developers (it's still very bad) and there is no surprise that the consultation process is behind before it even starts.
The most successful regeneration practitioners learnt long ago that the key to success is authenticity, track record and embedding themselves early within the community. As soon as a site is identified and before plans are made, they get to know the community and do a lot of listening.
It sounds over simplistic, but it works. It doesn't guarantee a smooth ride but having strong and positive relationships gives a stronger opportunity for positive discussion and consultation.
And authenticity is key. Brochures and slick presentations won't do it, and can in fact engender mistrust. Communities want to see the whites of the eyes of the decision makers, talk to them and decide if they can trust them.
Make no mistake, they can spot a fake. People who talk in regeneration and property jargon, decanting, assets, investment are all likely to raise the hackles of someone who just wants to protect their home.
If it works, why doesn't everyone do it? Well, it's time consuming, it requires heavy lifting from the senior team and it's hard to measure in a world where everything in business is measured on 'deliverables' and 'ROI'. It is often easier to give a statistical analysis of the cost of designing and distributing a brochure than trying to measure the outcome of a meeting with a small but core group of residents. How do you measure trust? There are numerous tools that can help you signpost problems and progress but ultimately it is still an area that requires experience and insight from individuals.
And that is where reputation can become a tangible asset or a liability. It's where what you have actually done speaks louder than what you say you will do.
Ambition is a wonderful thing, but the world of property is littered with case studies of organisations who have started off with a bang and withered away delivering little.
It's no surprise that most of the UK's most successful property companies have long histories of delivering on the promises they set. So from the outset, set a tone and narrative that is deliverable and one that the community can buy into. Keep any hyperbole for when you actually deliver.