The investor viewpoint
---
Sam Jones, Asset Manager, M&G Investments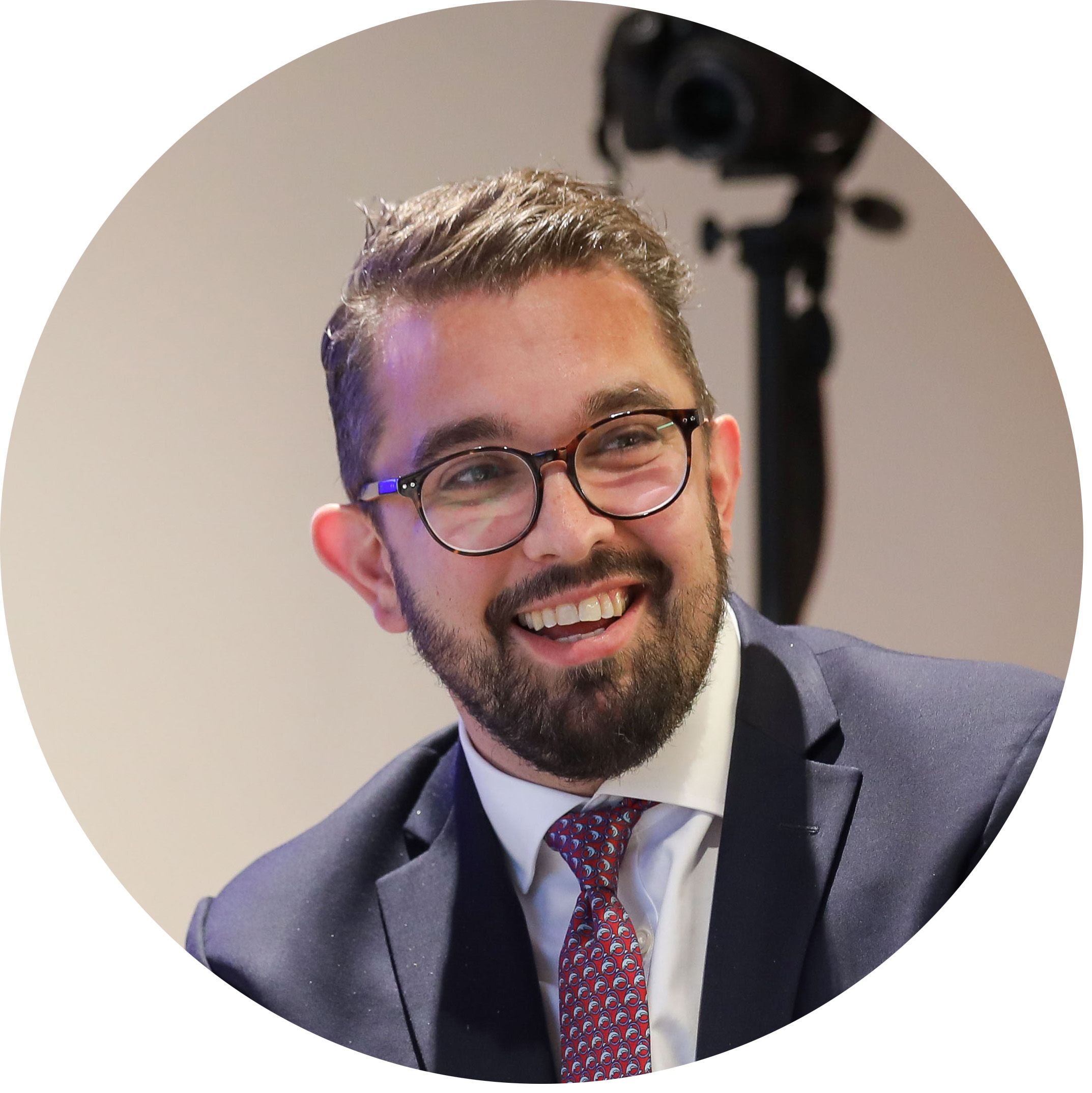 As institutional landlords, we must not lose sight of supplying the best possible product to our core customers – occupiers seeking long term real estate solutions.
Flexible workspace accounts for a relatively small share of the total office market despite the strong recent shift towards flexibility and optionality and the fact that occupier needs are clearly changing.
Our focus at M&G Real Estate is to ensure that our investments are resilient to these changes in demand across sectors and that property, as our product, is appropriately and innovatively designed and managed.
Our role at M&G Real Estate is to provide office space that helps occupiers retain staff – a major concern for many companies with unemployment at a record low. We can achieve this through building specifications and design, but also by providing high quality amenities and service levels. No longer will tenants accept an uninteresting, poorly considered office space in which to operate – we consider ourselves partners in delivering the right space for their workforce.
Creating a sense of place and a belonging in buildings helps enormously, however it is important to acknowledge that the majority of our occupiers have a strong desire for a building to enhance their brand – not to dilute it.
By providing desirable workplaces with appropriate amenities and a high level of service, we will keep occupancy voids at a minimum in today's competitive marketplace.
Central Square, the largest speculative office scheme to open in Leeds, is part of our 7.8 million sq ft UK office portfolio and is a prime example of the modern, flexible and amenity-rich accommodation that we seek to provide. A public square and an internal winter garden provide informal environments to work, rest and meet. These spaces are utilised collaboratively by the occupier community with activities such as yoga and running clubs on offer. This provision has clearly appealed to the market and the building is now fully let.
Fast-changing technology certainly makes it challenging to predict and prepare for the future of the workplace. New technology needs to prove itself over time, and there needs to be the market demand for it. Keeping a close eye on technological advances and the opportunities they present is a key part of what we do. In five to ten years' time, I am confident that we will see technological advances in construction and property management as we continue to meet occupier demands with our proactive and responsive strategy.
Ultimately, our focus must be to maintain a diverse mix of occupiers and deliver workspace that functions flexibly whilst meeting the bespoke requirements of long-term occupiers. Developing structures that are adaptable to varying needs and resilient to market changes ensures our office portfolio will remain attractive to a greater pool of potential occupiers, whilst maintaining low vacancy rates.