The operator viewpoint
---
Enrico Sanna, CEO and co-founder of Fora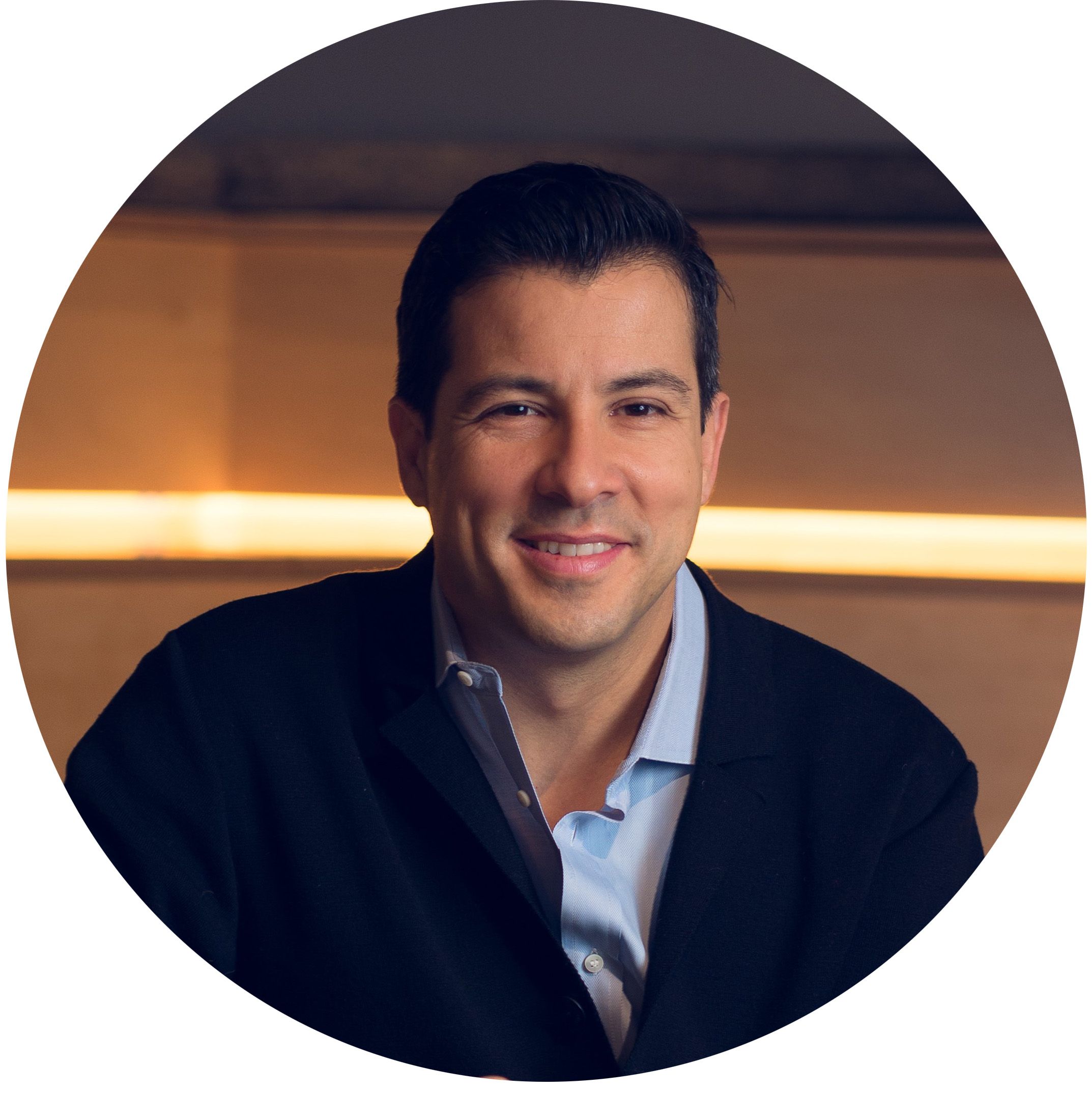 My view is there are two customers in this sector.
There is the guy that everybody tends to refer to in the real estate world – the decision-maker, who is going to take the lead and the responsibility for the office lease along with everything else. This is usually the head of real estate, or in some cases human resources, or the CEO, depending on the type of company. Then there are the employees who, unlike in the past, have a real vote today. I see this as a big misconception of the workspace world as these people, the employees, must be valued just as much as the decision-makers. I worked in investment banking for 10 years, so I have spent quite a lot of time with operating assets and the hotel industry in particular, and I see a lot of similarities with the office industry.
Fundamentally, I do not think that anyone knows how the workplace will be in 10 years, yet Fora is looking to lead these conversations to create the best possible work environment for our Residents (our clients who occupy Fora). We lead by working much harder in order to anticipate the needs of our customers. Not only the needs of the decision maker but the needs of all employees. The difference between a co-working operator like Fora and a traditional landlord is that we do not have the luxury of five-year rental reviews and long-term leases. We have to be on top of our game and show value to our customer every day, or they won't see the value in our proposition and will ultimately leave us. Today, it is about more than a base product and the added amenities, the amenity card has already been played. It is not just about flexibility either, as Regus has been around for 30 years and we have already seen an element of flexibility in the market, so it is much more about understanding the actual day-to-day experience in a workspace. Investing in this kind of understanding requires tools and analysis, first-hand experience, and a real appreciation of customer service. However, the real key to success is our people. Our business is a people business. It is for the people (our Residents), by the people (our employees).
It is not something you achieve by just putting a welcoming concierge at the front desk, although this is also important. You have got to spend the effort and time to figure out what it is that makes people appreciate your space. This takes time, resources, and great people. This has been our approach and it is an evolving issue. Communal areas, amenities and other physical elements are important but there is so much more. For example, how do you help the community come together and feel comfortable in a shared space? At Fora we spend a lot of time thinking about this, and as a result we have a very appreciative customer base. Fora's Net Promoter Score (NPS) is way above anything that I have seen when working in the hotel industry. We take care of everybody as a client, not just the guy who signs the cheque at the end of the month and that focus enables us to continue to adapt. So, I don't pretend to have every answer when it comes to how the workspace will look and operate in 10 years, but we are doing everything we can to figure it out.